Data Designs Website Design. E-Commerce Solutions.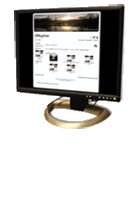 I use a modified version of the popular open source "oscommerce" software. As a result, it is an "honest," straightforward online shopping cart system with no unnecessary addons. I can adapt any graphics template to work with it, an example may be found at "Evesbatch Old Lake shop." As can be seen, the look and feel of the shop is identical to the "Evesbatch Old Lake" website.
My charges to create an online shop based upon the modified version of oscommerce starts at £180. This includes the conversion of an existing template. If an original, bespoke template is required, add £120 (at least!) to the price quoted. Please contact me to discuss your requirements! I will prepare a quotation as soon as possible. Please note that the prices quoted are to set-up the shop ONLY, i.e. I do not add any categories or items to the shop - this is usually done by the client. Support, is of course, available!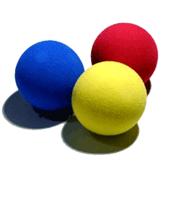 Most e-commerce solutions require a payment services provider to handle the transfer of funds. There are a vast number of merchants available - but the most popular is "Paypal." There are no monthly fees to pay and the funds are transferred to your Paypal account after a handling fee is deducted. These funds can then be transferred to your bank account. The handling fee is typically around 4 percent. Other merchants may require the payment of a monthly fee and a smaller handling fee is deducted.
The most cost-effective solution for your online business therefore depends on the volume of transactions your shop generates. Your payment services provider, in most cases, can be integrated into your shopping cart system.